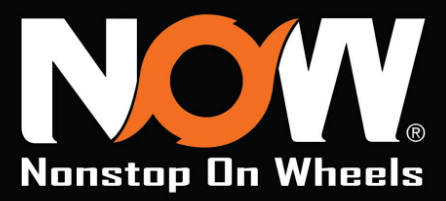 Contact Information

Company Name: NOW Helmet
Address: 25574 Rye Canyon Rd, #B
Santa Clarita, 91355

Company Phone: 6612949660
Web Site: http://www.nowhelmet.com
Company Description:

NOW Helmet is an innovative company aiming to provide creative helmets with emphasis on safety and quality.



Established in January 2014, Southern California, NOW Brand represents an actionable meaning of Nonstop On Wheels – with the

relentless attitude of reserving safety equipment for Action & Power Sports; NOW Brand provides Cycle Helmets and Urban everyday use helmet.

NOW Brand always strives for challenge, reluctant to ever stop, and craves for original ideas. With elaborate designs and quality-guaranteed production; NOW Brand launched in US market with newly added helmets in 2016 InterBike Show.

With a prominent milestone planned ahead, NOW Brand will unceasingly push forward with investments, research and development, and provide results with positive merits.