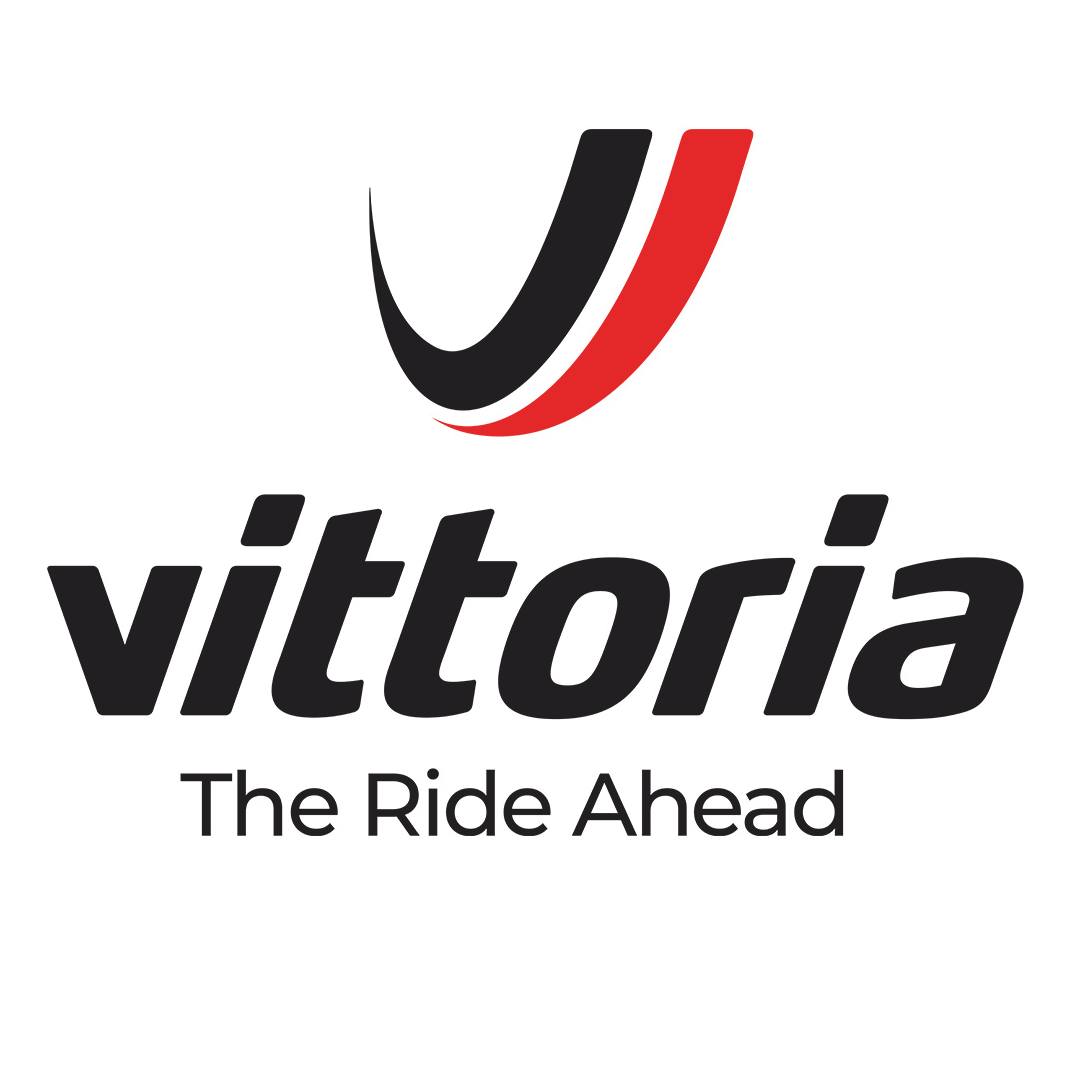 Vittoria Industries North America Inc. (VINA)
1639 W. SHERIDAN AVE
OKLAHOMA CITY, OK, 73106
Connect with Vittoria Industries North America Inc. (VINA) on Social Media
---
Available videos
Company Description
Vittoria manufactures and commercializes tires, tubulars, and inner tubes for bicycles. The Group owns the 'Vittoria' brand for road, mountain bike and gravel tires, and distribute third-party manufactured bicycle accessories all over the world.
OUR BELIEF: Cycling can take us to places we've never been before.
As a child, cycling is our first taste of real freedom. And that first ride can lead us to some amazing places. Physically and emotionally. A lifetime of experiences – discoveries about ourselves and the world around us.
OUR MOTTO: THE RIDE AHEAD
Cyclists are always looking for the next incredible experience. The next ride, location, discovery. The next improvement in performance – however marginal. By taking tire innovation to the next level, Vittoria is on that journey too. Our search for new materials, designs, products, and even categories is relentless. Because there's a world of possibilities on the horizon