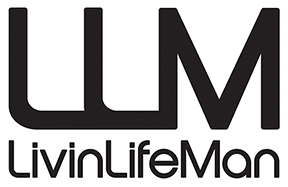 Contact Information

Company Name: LivinLifeMan, LLC
Address: PO Box 829
Isle of Palms, SC 29451

Company Phone: 877-910-5110 ext 102
Web Site: http://www.livinlifeman.com
Company Description: LivinLifeMan is a surf and outdoor apparel brand on the rise. LLM represents life in positive motion. We strive to empower people to live a life through adventure, kindness, music, and community. We offer a growing number of graphic designs drawn by us with inspiring meanings.